Kanaval
---


Photographs and oral histories documenting Kanaval in Jacmel, Haiti.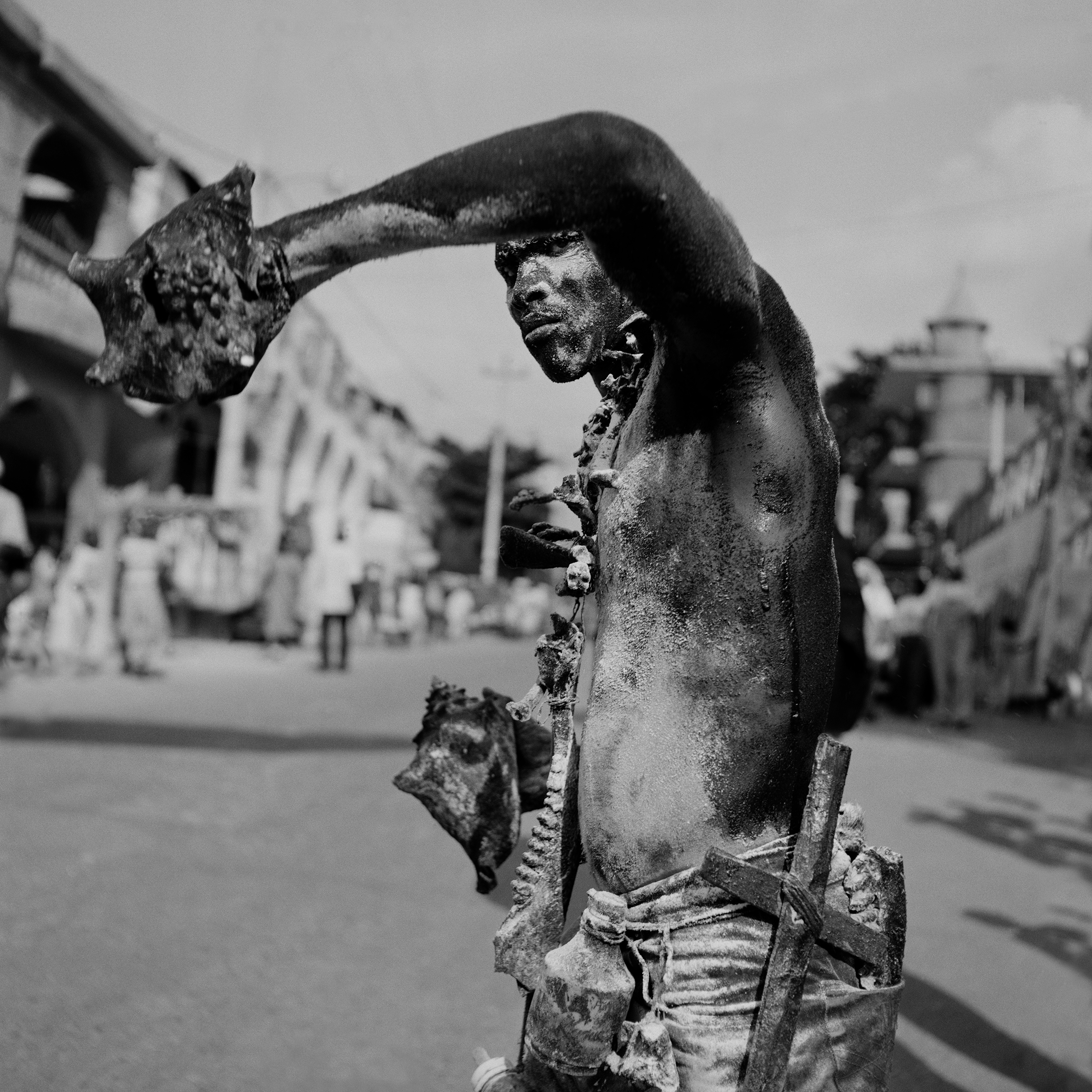 NEW EDITION OF KANAVAL BOOKPUBLISHED NOV 2021 BY HERE PRESS
Watch KANAVAL film on BBC iPlayer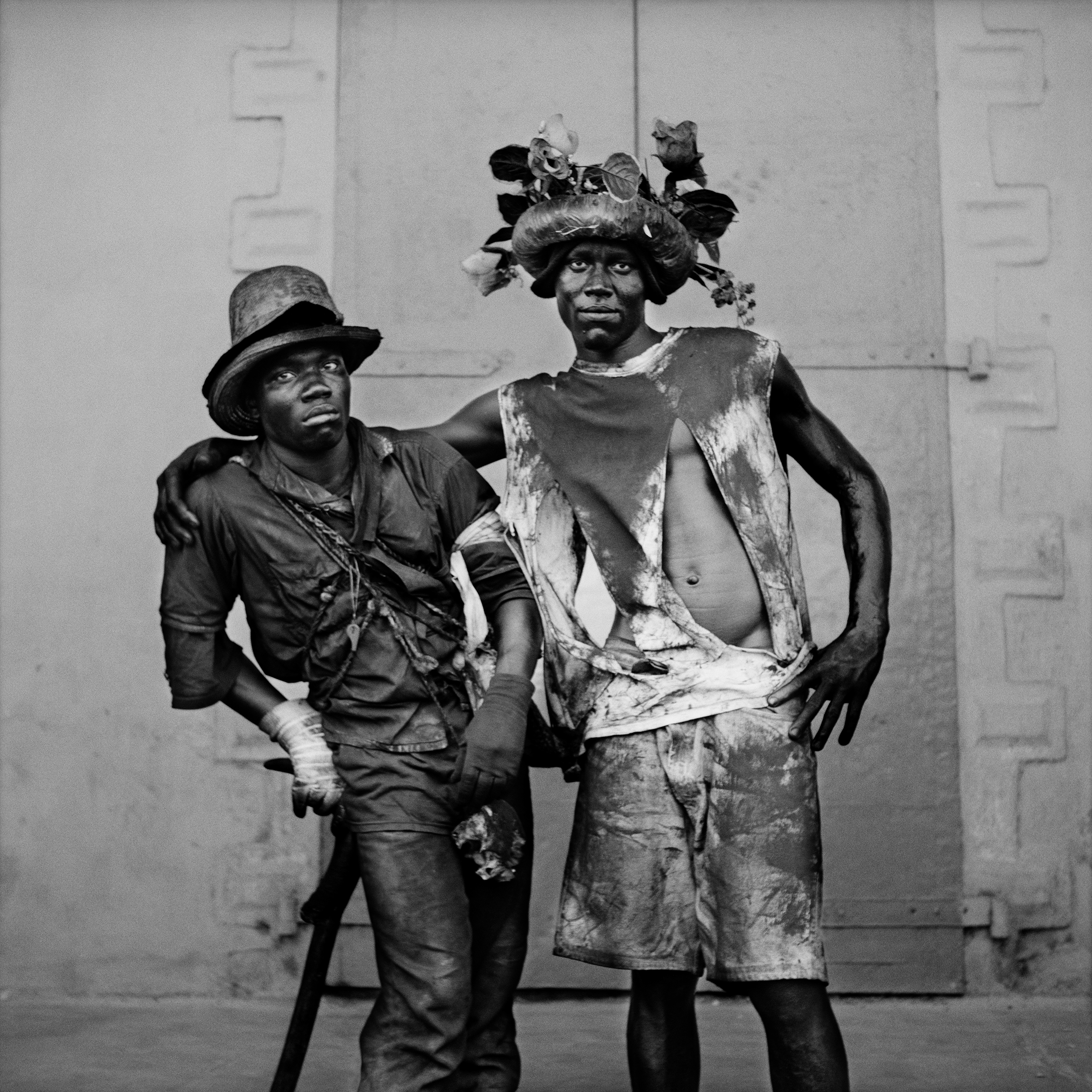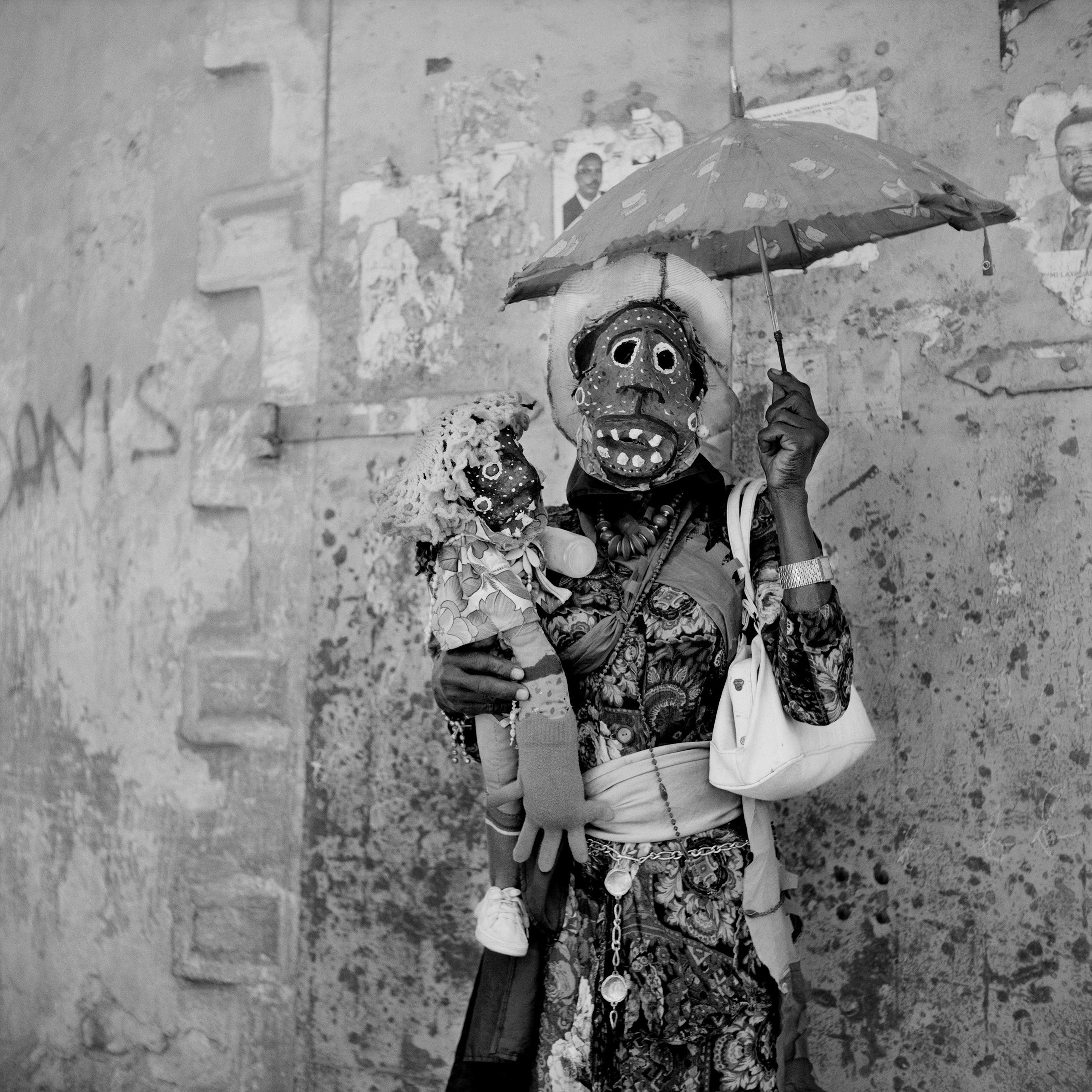 Henry Ford once said, "History is more or less bunk. It's tradition. We don't want tradition." What we find on the streets of Jacmel at carnival time unravels this statement with acerbity, threat, imagination, grace and a wild surrealism. The whole event is swirling around in a miasma of warped historical retelling. This is the kind of history that would be making Henry Ford's palms a tad sweaty. And so it should. This is people taking history into their own hands and moulding it into whatever they decide. So within this Historical retelling we find mask after mask, but rather than concealing, they are revealing, story after story, through disguise and roadside pantomime.




EXHIBITIONS

2023 - Karma International, Zurich, Switzerland
2023 - Ed Cross Fine Art, London, UK
2022 - MOCA (Museum of Contemporary Art), North Miami, USA
2017 - Chita Tann, Havre Magasinet Museum, Boden, Sweden
2014 - Les Rencontres Photographiques de Guyane, French Guiana
2014 - Alles Maskerade! MEWO Kunsthalle, Memmingen, Germany
2014 - Ort Gallery, Birmingham, UK (Solo Show)
2014 - Médiathèque Intercommunale André Labarrère, Pau, France (Solo Show)
2013 - Kanaval, PHI Centre, Montreal, Canada (Solo Show)
2012 - Kanaval, New Art Exchange, Nottingham (Solo Show)
2011 - Kanaval, Side Gallery, Newcastle, UK (Solo Show)
2010 - The Invisibles, Riflemaker Gallery, London, UK (Solo Show)
2009 - Kreyol Factory, Parc de la Villette, Paris
2008 - VooDoo, Riflemaker Gallery, London, UK

INSTALLATIONS

Alles Maskerade! MEWO Kunsthalle, Memmingen, Germany

Invited by the MEWO Kunsthalle, Memmingen to document the Swabian-Alemannic Fasnacht – a form of carnival which takes place in South West Germany and Northern Switzerland - which were exhibited alongside Kanaval images.